About Us
Morgen Holt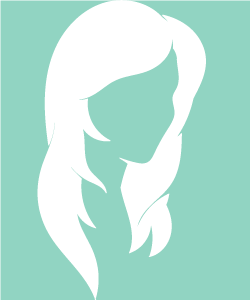 I have always aspired to work in the legal sector and completed my Bachelor of Arts Degree with a Major in Philosophy in 1999 at UVIC. I completed my paralegal diploma at Capilano University and began my legal career as a paralegal in a small law firm in Kitsilano whose primary areas of practice were conveyance (which included various real estate services for a local developer) and probate. After that I took a job at a large real estate investment management company where I acted as a corporate paralegal and then moved into the investment management side to work with the clients and investor relations until 2016.
I was accepted into and completed the MAALS (Master of Applied Legal Studies) at SFU through the Society of Notaries Public BC and completed the Notaries Practical Training and Statutory Exams in January 2012. I was commissioned and appointed a Notary Public by the Supreme Court of British Columbia in May 2012. I took a brief break after the birth of my daughter in late 2016. My primary practice area has been Wills, Power of Attorney, Representation Agreements and Health Directives. I am familiar with all types of modern families.
I have happily relocated (from Downtown) to the North Shore and am looking forward to many hikes on the Baden Powell and just as much traffic.
Kerry Morgan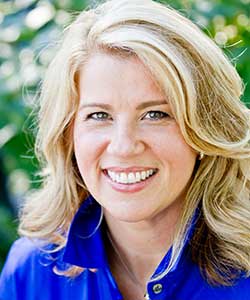 I started my career in the legal field working as a legal secretary in a large downtown law firm. While working there and gaining valuable experience, I continued my education through night classes, ultimately realizing that I would like to further my career beyond the law firm. I applied to the Society of Notaries Public in 1999. After completing The Notaries Preparatory Course, which at that time, was sponsored by the Faculty of Commerce and Business Administration (UBC) and the Society of Notaries Public of BC, I was commissioned as a Notary Public by the Supreme Court of BC in 2002.
I started out working with an established and experienced fellow Notary Public for three months before I ventured out and opened my own office on the North Shore in the Fall of 2002. After working here mostly on my own for 16 years, I am happy to welcome Morgen Holt, who joined me in my practice in the Spring of 2018. Morgen's arrival has allowed me to expand the services we can offer as well as providing some much needed work/life balance. It is our hope that together we can continue to provide great customer service to both new and returning clients.
What's New
Mar 30, 2020
At Morgan & Company, the health and safety of our clients is our top priority. With...
Contact Detail
Office Location:

#108, 120 W. 16th Street
North Vancouver, BC
V7M 3N6

: (604) 904-2099
: (604) 904-2093
:
:
Office Hours:

Due to the current COVID-19 situation, we are available by appointment only. Please feel free to call or e-mail with your questions. We thank you for your patience and understanding as we all try to navigate this challenging time.

Stay safe and be well!